Quality Dental Care That Exceeds Your Denture Expectations
Invest in Dentures and Smile Again
Dentures, also known as dental plates, can be defined as a set of artificial teeth. They can be used when a patient has lost real teeth on the mandibular arch, maxillary arch, or both.
Patients can become entirely edentulous, without teeth, due to severe malnutrition, genetic defects like dentinogenesis imperfecta, ineffective oral hygiene or trauma. Call Dayton Dental Care Unlimited to get your dentures today!
For more information on how to care for your dentures check out these websites :
Do I Need Dentures?
Dentures can help give the edentulous patient with better masticatory, chewing abilities as well as enhance the aesthetic appeal of their face by providing the illusion of natural teeth, providing support for their lips and cheeks; correcting the collapsed appearance commonly seen between the nose and the chin with the loss of teeth.
Call us today for same-day denture repairs or relines - we can provide this because of our on-premise dental lab.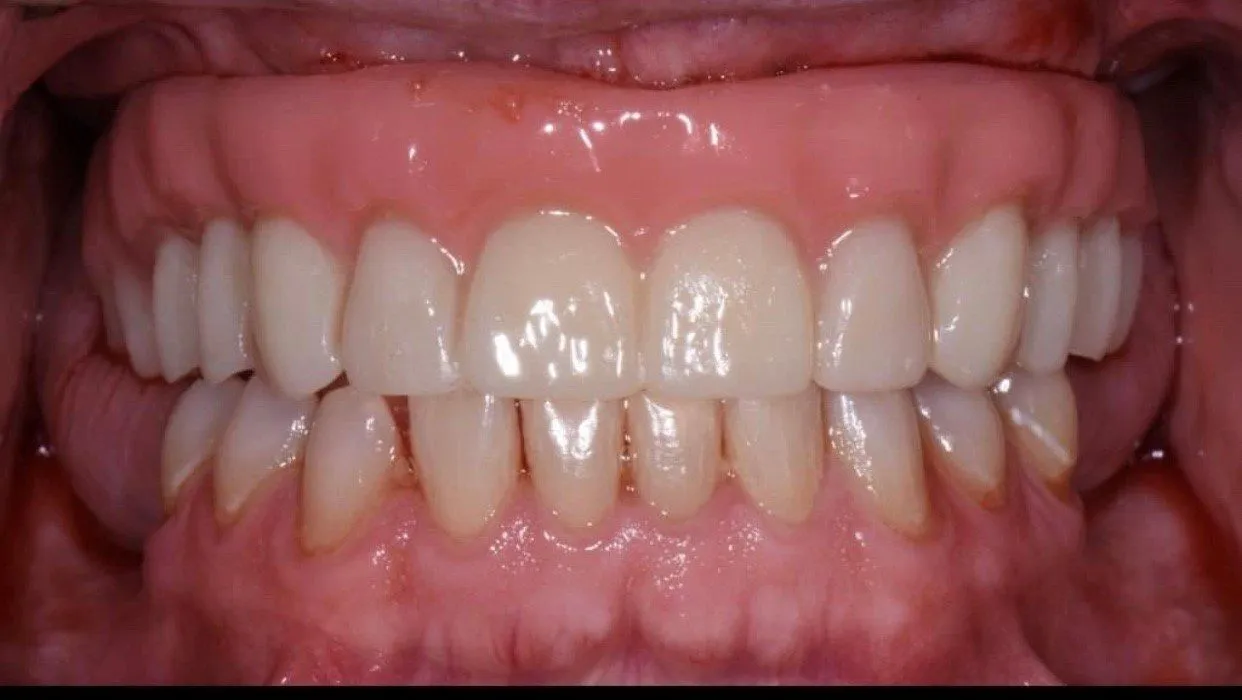 Same Day Denture Repairs
Full Service Dental Lab
We have an on-site denture that can perform almost every type of repair the same day. Our trained technicians have been in the industry for over 30 years and can fabricate you a new denture, modify an older denture with a reline, or repair an existing denture.
We take pride in our work, and want you to feel good about your smile.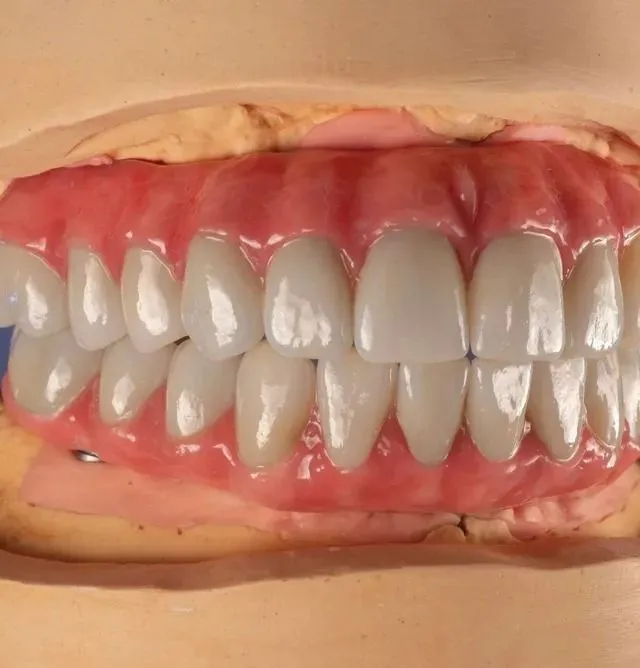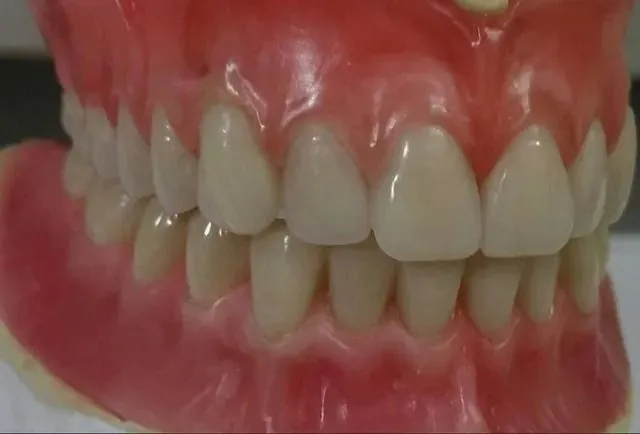 ---
Meet Your Doctor
Dr.
Originally from Cleveland, OH, Dr. Atkin earned a B.S. in Psychology as well as his D.D.S. from the Ohio State University. He received many academic awards throughout his studies. Dr. Atkin completed an Advanced Education in General Dentistry at the University of Cincinnati following dental school.
Dr. Atkin has had extensive training in endodontics, oral surgery, IV conscious sedation, and implant dentistry. Dr. Atkin is a Fellow of the Academy of General Dentistry as well as a Fellow of the Midwest Implant Institute. He is also a member of the Academy of General Dentistry and the American Dental Society of Anesthesiology.
Dr. Atkin and his wife, Julie have three children and live in the Dayton area.